K R U D
SYNOPSIS "KRUD" (engl. raw)
Raw, unfiltered and through uninhibited honesty in fast-forward. A piece of two young people who are in contrast to the corset of the sometimes bizarre hospital routine of psychiatry. They bend, lose and inevitably separate from each other in the separate worlds of their different symptomatology and yet still can beat each other at intersections. They form fragmentary mental images - doors from their to our perception. A surrealistic and fairytale drama with influences of the grotesque, which deals with the themes of fear, love and subconscious.
performed at ehemaliges Stummfilmkino Delphi in Febuary-March 2016 www.ourobouros.de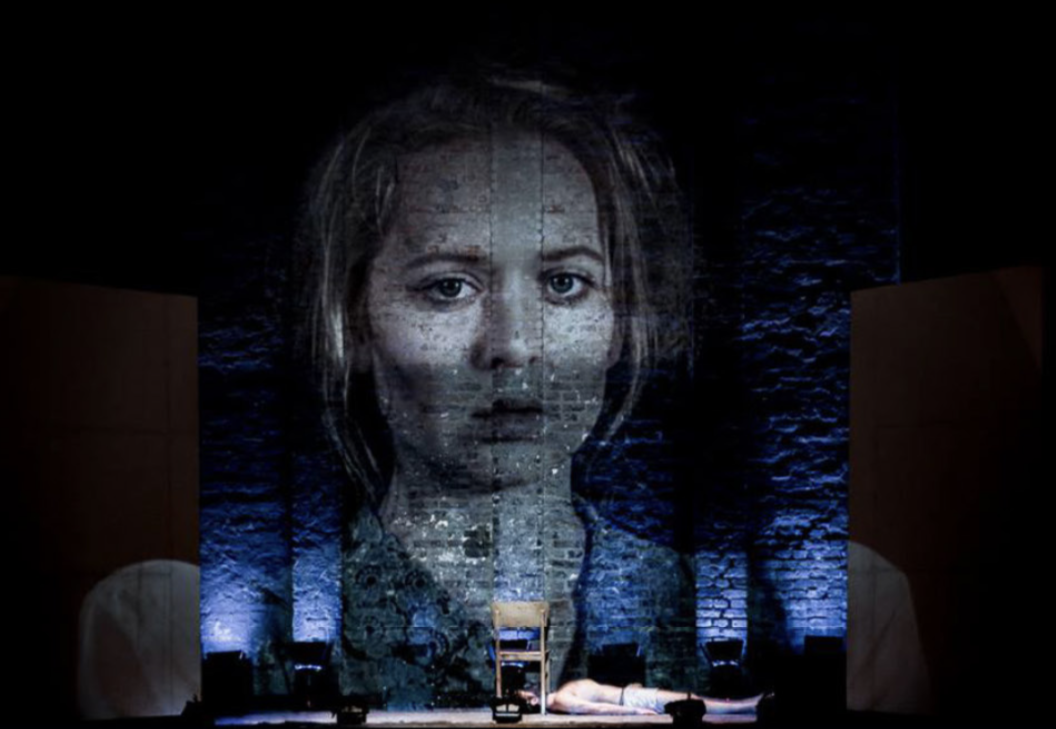 ACTIVITIES:
Design and realisation of the costume and set design in Cooperation with Alexandru Plescu, Lisa Maria Walter, Louisa Hirsch anD Mirco Rachor
Realisation of fatsuits / farthigale / meschan dollscrew / doll heads / Realisazation of underwater scenario / Construction of props like bed and table / Construction of flexible walls / Participation in the relisation of the video projections / Calculation and maintenance of the Bugets / Organization of sponsorship
director: Julia Ketelhut
for more information about the team scroll down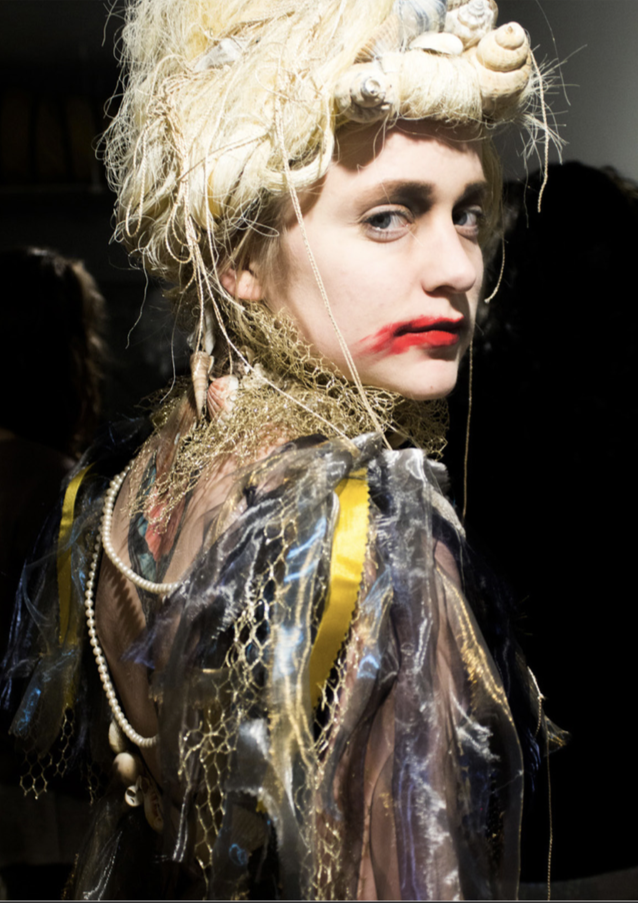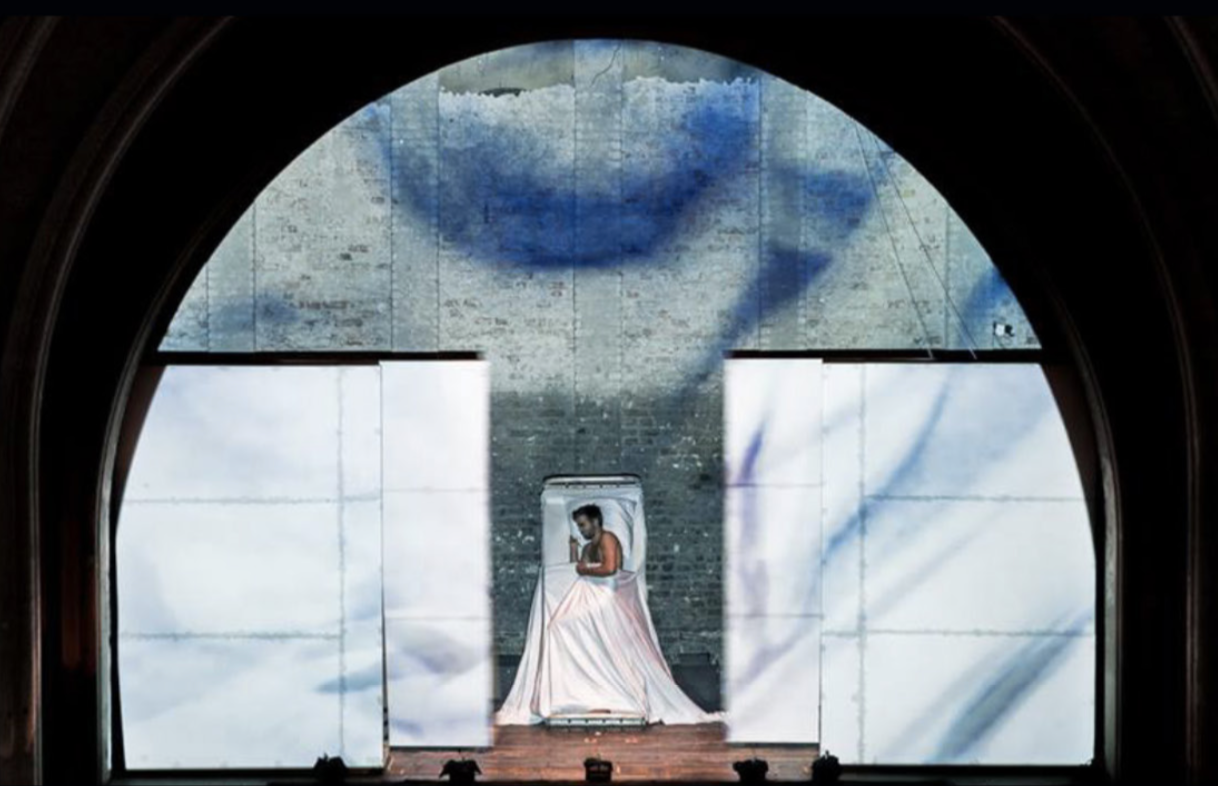 Unser Team
Buch, Konzept, Produktionsleitung, Regie: Julia Ketelhut
Bühnen- und Kostümbild und Produktionsassistenz: Alice Hoffmann
Mitarbeit Kostümbild: Alexandra Plescu, Lisa Maria Walter, Louisa Hirsch
Musik: Ralf Schwieters
Kamera Vidoprojektionen: Maxim Baronin
Ton: Fred Gneckow
Licht: Arne Weiß
Bühnenmalerei: Sebastien Delahaye
Bühnenbau: Mirco Rachor
Fotografie and Grafikdesign: Alexandru Plescu

Schauspiel:
Ayla Hoffmann
Diego Andrea Ivica
Janine Trebuth
Ralf Kilauea
Cindy Jäpel
Maxim Baronin
Katharina Junker
Michel Grün
OFFICIAL TRAILER OF K R U D ON YOUTUBE
Inhalte von Youtube werden aufgrund deiner aktuellen Cookie-Einstellungen nicht angezeigt. Klicke auf "Zustimmen & anzeigen", um zuzustimmen, dass die erforderlichen Daten an Youtube weitergeleitet werden, und den Inhalt anzusehen. Mehr dazu erfährst du in unserer Datenschutz. Du kannst deine Zustimmung jederzeit widerrufen. Gehe dazu einfach in deine eigenen Cookie-Einstellungen.
Zustimmen & anzeigen